Company Profile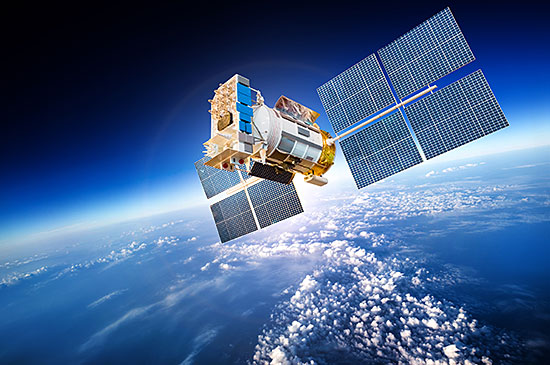 GA-Synopta Ltd. was founded in spring of 2004 in Eggersriet (SG), Switzerland, with the business purpose of strategic/technical consultancy and development/production of opto-electronic equipment and other high-value capital goods.
he members of the Board are Dr. Jens Kunde (General Manager) and Dr. Edgar Fischer (Head of Research & Development).
Beyond consultancy and technical services GA-Synopta offers the development and production of complex opto-electronic instrumentation for space and terrestrial applications, either as series products in small to medium quantities, or as prototypes. GA-Synopta customers are European organizations, national agencies, and international corporations active in the fields of defense and space, or in the capital goods sector.
In 2021 GA-Synopta became General Atomics GA-Synopta following the acquisition by General Atomics, a defense and diversified technologies company, founded in 1955 as a Division of General Dynamics and acquired by the Blue family in 1986. GA and affiliated companies operate on five continents and include GA Aeronautical Systems, Inc. (GA-ASI).
General Atomics GA-Synopta maintains memberships in professional associations and research organizations, such as
Swiss Association of Mechanical and Electrical Engineering Industry (Swissmem)
Swissmem Specialist Group Space Technology
Swiss Space Center (SSC)